Tag Archives:
Lower Back Pain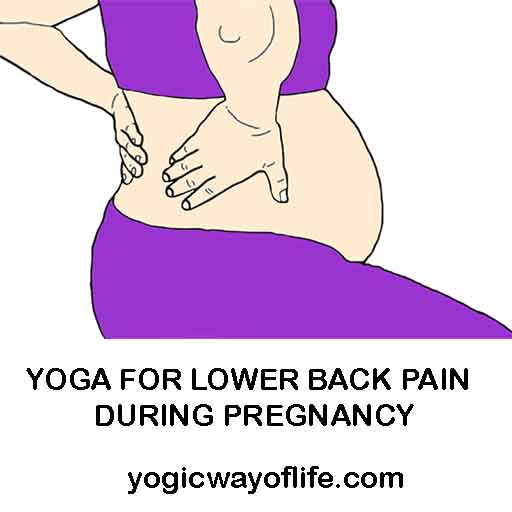 Pregnancy is a beautiful, yet delicate journey in the life of a woman. It completes her and gives her a new meaning live. However, there are times when lower back pain can spoil the lovely moments, restricting her movements and traveling. Her growing tummy exerts pressure on the back muscles, straining them and triggering the pain. In addition, being overweight, shifting of the gravity center, separation of muscles, and hormonal changes could also contribute to back pain during pregnancy
Prenatal yoga can help to significantly reduce lower back pain.
Lower back Pain is one of the most common complaints in the modern working class. Yoga management of lower back pain can be both preventive and curative. Most of us suffer from lower back pain at some point of life. Yoga management of lower back pain can be understood by first looking at the causes of back pain.