Tag Archives:
Prenatal Yoga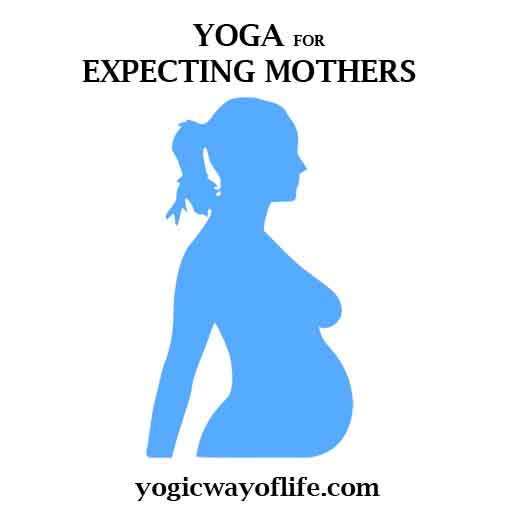 Pregnancy is a life-changing journey for each and every woman. She has to exert special care across all realms in this journey. Along with healthy food intake, a good exercise regimen is essential to maintain a healthy weight gain, prevent gestational diabetes, and ensure proper growth of the fetus. And, prenatal yoga is a great exercise regimen a pregnant woman can adopt.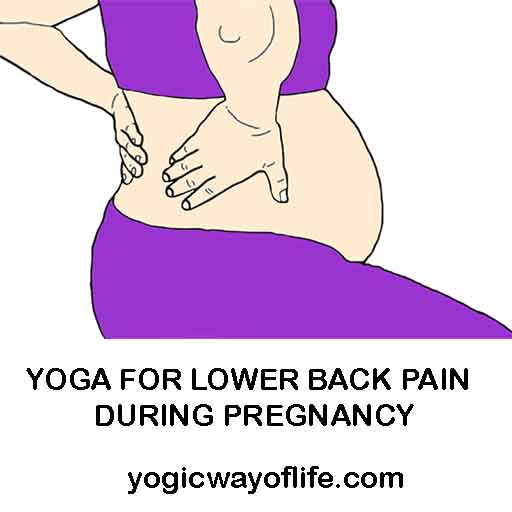 Pregnancy is a beautiful, yet delicate journey in the life of a woman. It completes her and gives her a new meaning live. However, there are times when lower back pain can spoil the lovely moments, restricting her movements and traveling. Her growing tummy exerts pressure on the back muscles, straining them and triggering the pain. In addition, being overweight, shifting of the gravity center, separation of muscles, and hormonal changes could also contribute to back pain during pregnancy
Prenatal yoga can help to significantly reduce lower back pain.