Tag Archives:
Yoga for health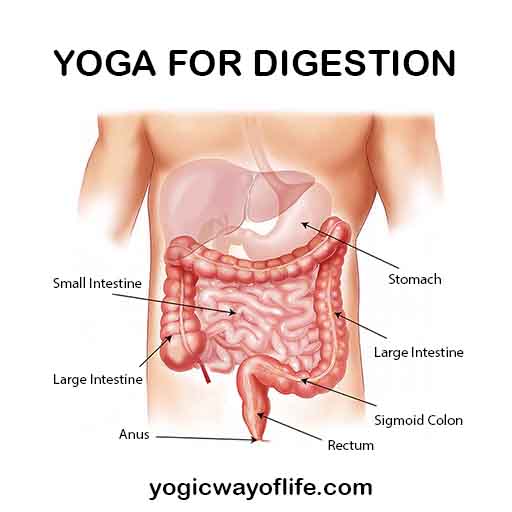 Digestive upsets, including heart burns, acidity, bloating, and indigestion, are very common these days. Work environments that require long hours of sitting, unhealthy eating patterns, erratic lifestyle schedules, lack of adequate sleep, and stress are some of the most common contributing factors for poor digestion. According to Ayurveda, Agni or digestive fire becomes sluggish and digestion will be hampered. The body then starts producing and storing toxins. The Ayurvedic texts call these toxic residue Ama, which is quoted as the root cause of all diseases.
But studies suggest that regular practice of yoga for digestion could help boost digestion by eliminating the root causes. Let's take a look at some of the yoga poses that could help you.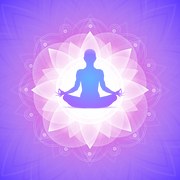 In sanskrit the word for health is "Swasthya" which has a profound meaning. It is made of two root sanskrit words – "Swa" or the Self and "Stha" meaning centered. So swasthya can be roughly translated as "Centered in one's own Self". In the Indian System, the Self is described as Sat-Chit-Ananda or Being-Consciousness-Bliss. This is the true nature of every being. Any deviation from this state of well-being can be considered as a disease.